IMPORTANT SAFETY NOTICE
Bamboo Roll Up Blind – 191/2252, 190/4071, 191/8342
Argos has become aware of a safety issue on the above Bamboo Roll Up Blinds.
The pull cord breakaways are too strongly locked and this could pose a risk of strangulation to young children.
WHAT YOU NEED TO DO
If you have purchased one of these items after 1st June 2014, please stop using it immediately, please Click Here for a free replacement breakaway device and instructions. Alternatively please return it to your nearest Argos store for a full refund.
FIND OUT MORE
UK
0345 600 5388
ROI
0044 345 6005388
Argos apologises for any inconvenience caused.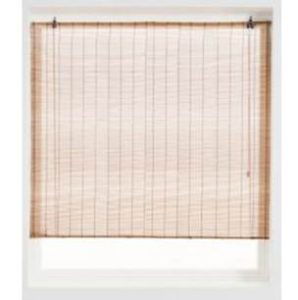 view other Argos Recalls